Miko News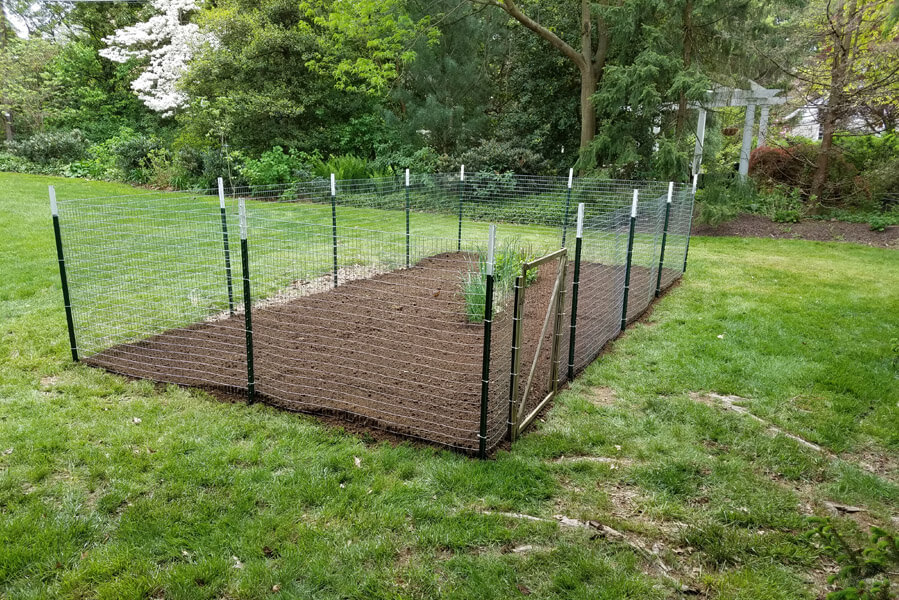 Don't forget that your flower beds and garden benefit from turning soil and adding lime and fertilizer well in advance of planting. Testing your soil is always a good decision, and there are several ways to accomplish that task:  1,2,3  etc text.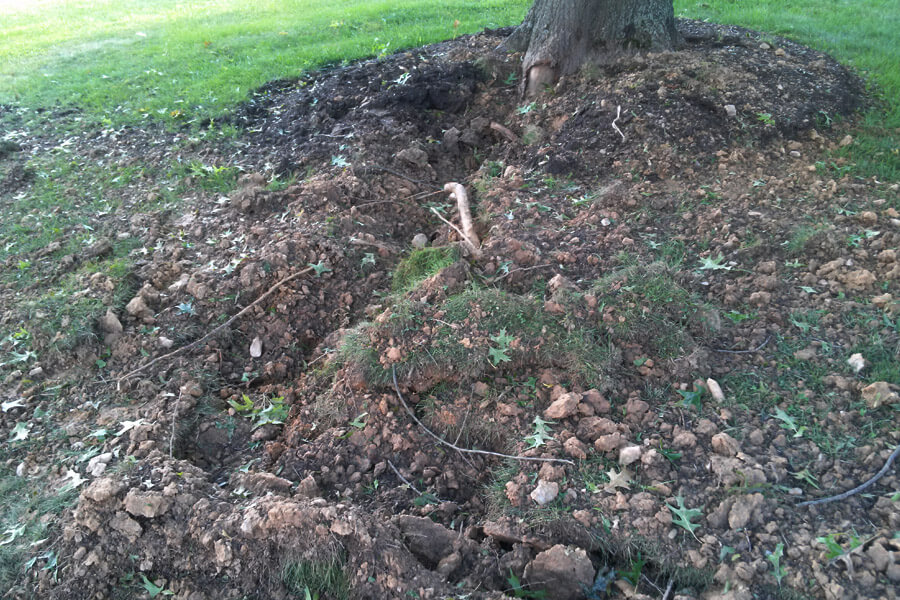 Miko is preparing for the spring rush to get lawns and landscaping prepared for the new growth. Removing debris like leaves, broken branches, to cutting away dead plants and overgrown bushes.
(717) 464-4110
P.O. Box 211
Strasburg, PA 17579
Refer Us . . . Get 10% Off Services*
*Refer a friend or family member and receive 10% off both your next services!
Please make sure the new customer mentions the referral and your name when they contact us. Thank you!